Good Morning Colleagues
This is something that will affect us all. This Topic is a place to share thoughts/opinions/advice. We are in this together. This will affect us all.
To get the ball rolling:-
This looks like a Multi-Year Black Swan Event. I knew we were in trouble when the Chinese quarantined Wuhan.
Unfortunately the response to this has been characterised by negligence and incompetence - and here we are.
If you need information:-
Simpleflying.com
(Aviation News Website)
Zerohedge.com
(Economic News and Opinion. Has very good Corona Virus News summary)
.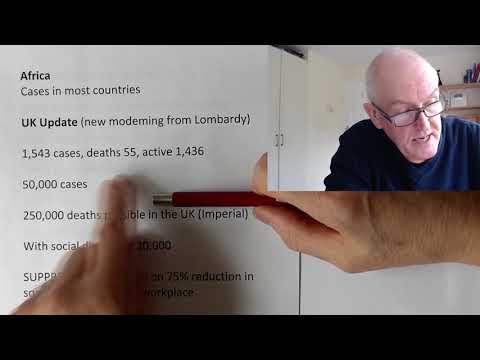 John Campbell has a daily summary of news and gives very good advice - much better than anything from our 'Leaders' imho.
I managed to get out of Dubai on Friday (one day late) as I was asked to stay while replacement crew were sent. Our client was afraid the borders would be closed - I believe additional crew have been assigned to this contract.
My flights and re-current groundschool have all been cancelled - just some home standby until the end of the month. Nothing yet for April. This is a rapidly developing situation.
Tip:-
My company has succeeded in getting Licence validity extended from at least 2 CAAs - good idea to pass on to your training department.